Faculty and History of the Seminary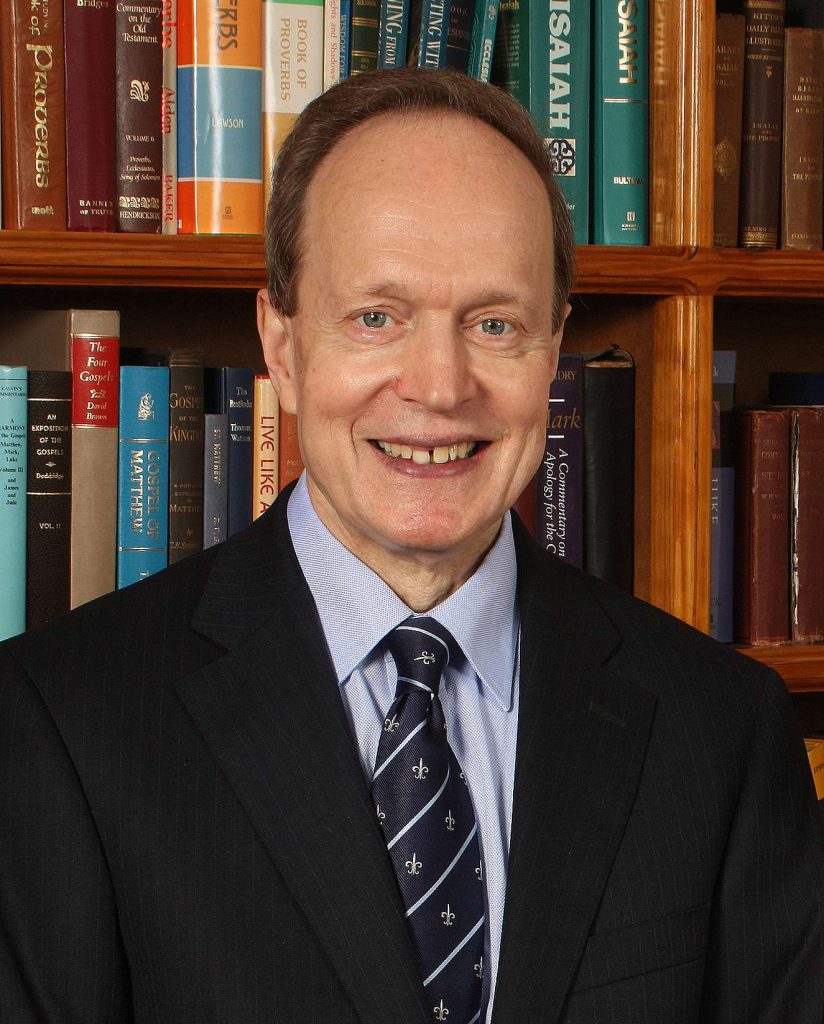 Dr Peter Masters
Pastor, Metropolitan Tabernacle, London
(Principal)
Pastor Roger Brazier
Pastor Ibrahim ag Mohamed
Pastor, Edmonton Baptist Chapel, London
(Assignments Tutor)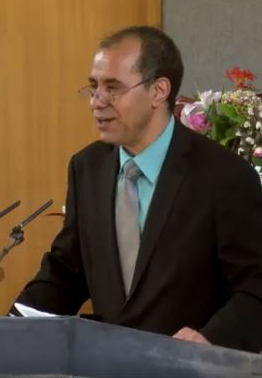 Assistant Pastor, Metropolitan Tabernacle, London
Rev John Thackway
Pastor Christopher Buss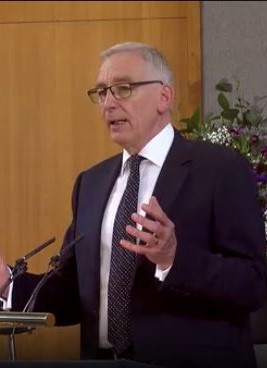 Pastor, Emmanuel Church, Salisbury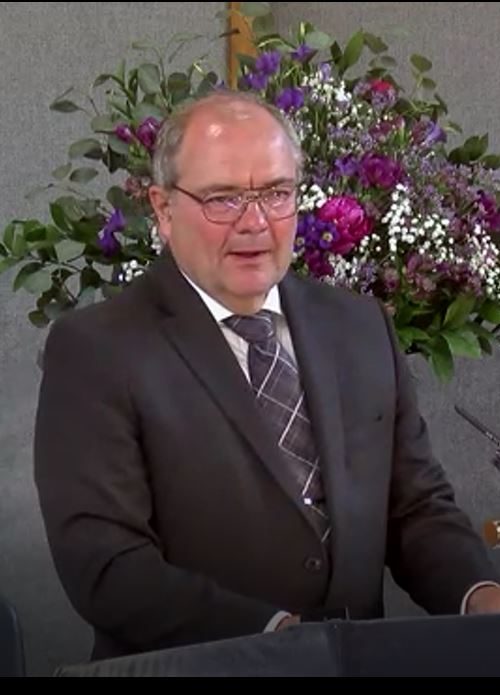 Former Pastor of Mount Zion Baptist Church, Ashford
Pastor Roland Burrows
Pastor Chris Hand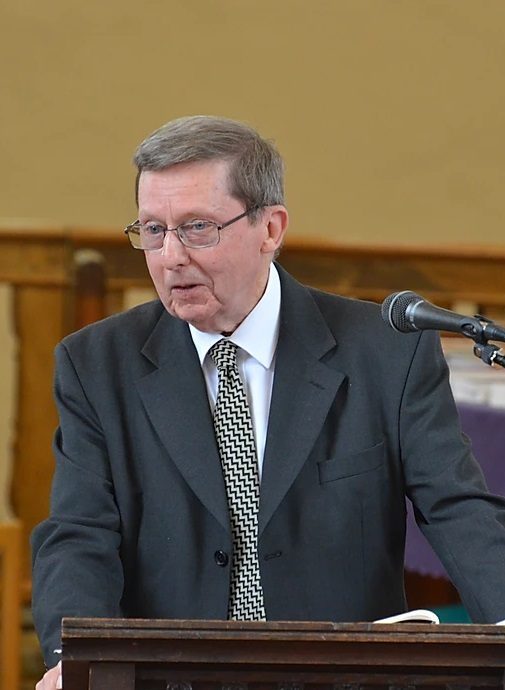 Former Pastor of Ebenezer Baptist Chapel, Old Hill, West Midlands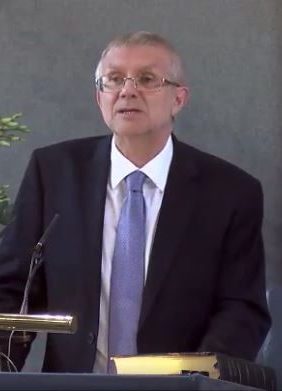 Pastor, Crich Baptist Church, Derbyshire
Rev Jack Seaton
Pastor Mark Stocker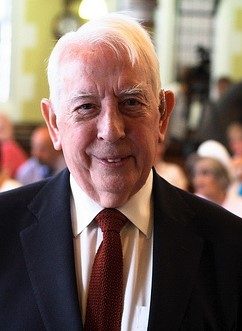 Pastor Emeritus, Inverness Reformed Baptist Church
Pastor of Spring Road Evangelical Church, Southampton
Rev Malcolm Watts
Dr E. S. Williams
Former Pastor, Emmanuel Church, Salisbury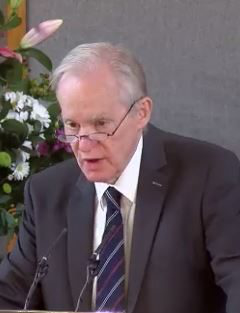 Consultant in public health and author, London
Archive lectures are given by
Dr James Grier (1932-2013)
Former Dean of Grand Rapids Theological Seminary, USA

Dr John Whitcomb (1924-2020)
Former Professor of Theology, Grace Theological Seminary, Indiana, USA

Rev William Vernon Higham (1926-2016)
Former Pastor, Heath Evangelical Church, Cardiff

Registrar
Mr R J D Compston

Administrative Staff
Mr Benjamin Chewter
Mrs Helen Compston
---
History of the Seminary
Over 350 years ago, the church which is now called the Metropolitan Tabernacle was engaged in training men for the eldership and the preaching ministry. In the mid-late 1600s Pastor Benjamin Keach, a joint compiler of the 1689 London Baptist Confession and the second pastor of the church, directed the studies of such men.

Pastoral successors such as Dr John Gill and Dr John Rippon also engaged in the training of preachers, and the work of C.H. Spurgeon in commencing the Pastors' College (then attached to the Tabernacle) is well-known. In the 1920s and 1930s Harry Tydeman Chilvers maintained a massive preachers' class which was used for the stimulation and preparation of many.

The ministry of theological training, resumed in 1975 at the Metropolitan Tabernacle, has an ancient precedent. Within a few years of its inception, the London Reformed Baptist Seminary became the largest theological training enterprise of a reformed character in the UK. In October 2014 the part-time course for those living in the UK and the online course for those overseas merged, enabling people in the UK to follow the course online. There are now over 500 seminarians from nearly 60 countries across the world.

From the beginning, the seminary has attracted a high proportion of men already in full-time pastoral charge, and also many holding graduate and postgraduate qualifications in other disciplines.