Articles
---
Selected Articles by Dr Masters
---
Vital topics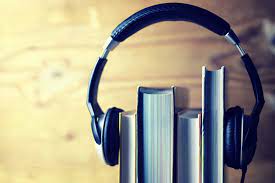 ---
Current Issue
Sword & Trowel 2022 No. 1

With booklet:
The Meaning and Purpose of the Book of Job by Dr Peter Masters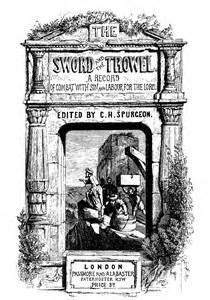 The Sword & Trowel magazine was started in 1865 by C. H. Spurgeon.
Currently it enjoys an extensive readership throughout the world, especially among ministers and church leaders.

Each issue of the Sword & Trowel includes a new book. The large number of subscribers enables both magazine and books to be produced at an extremely low price.