Articles
---
Selected Articles by Dr Masters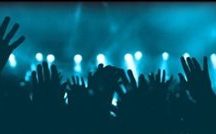 Where will your church be five or ten years from now? With the adoption of contemporary music worship, many have already changed beyond recognition. Yet more will do so. Our manner of worship is one of the most important issues confronting Bible churches today, and here is why.
Sunday schools, when operated with vision, vigour and evangelistic purpose, achieve great things, and their distinctive virtues ought to be appreciated and extolled. Like no other agency they enable us to reach a large part of the rising generation, and to draw children and teenagers to the Saviour.
'There is neither Jew nor Greek, there is neither bond nor free, there is neither male nor female: for ye are all one in Christ Jesus' (Galatians 3.28)…We take Galatians 3.28 as telling us that neither male nor female is superior to the other in the sight of God. All are heirs together of salvation.
Around 1375 BC Joshua proclaimed his 'farewell' address to all the elders and heads of the families of Israel. Speaking by divine inspiration the aged leader gave the people sixteen profound and heart-searching resolutions that stand to this day as monitors of the committed spiritual life.

As we are all aware, we live at a time when a 'new society' is under construction, with new thinking and an entirely new morality. A massive revolution has been under way for years. God has been dismissed and most traditional morality trampled upon and scorned. There is, of course, no place for God's revelation, for that is seen as a ridiculous basis for the structure of society.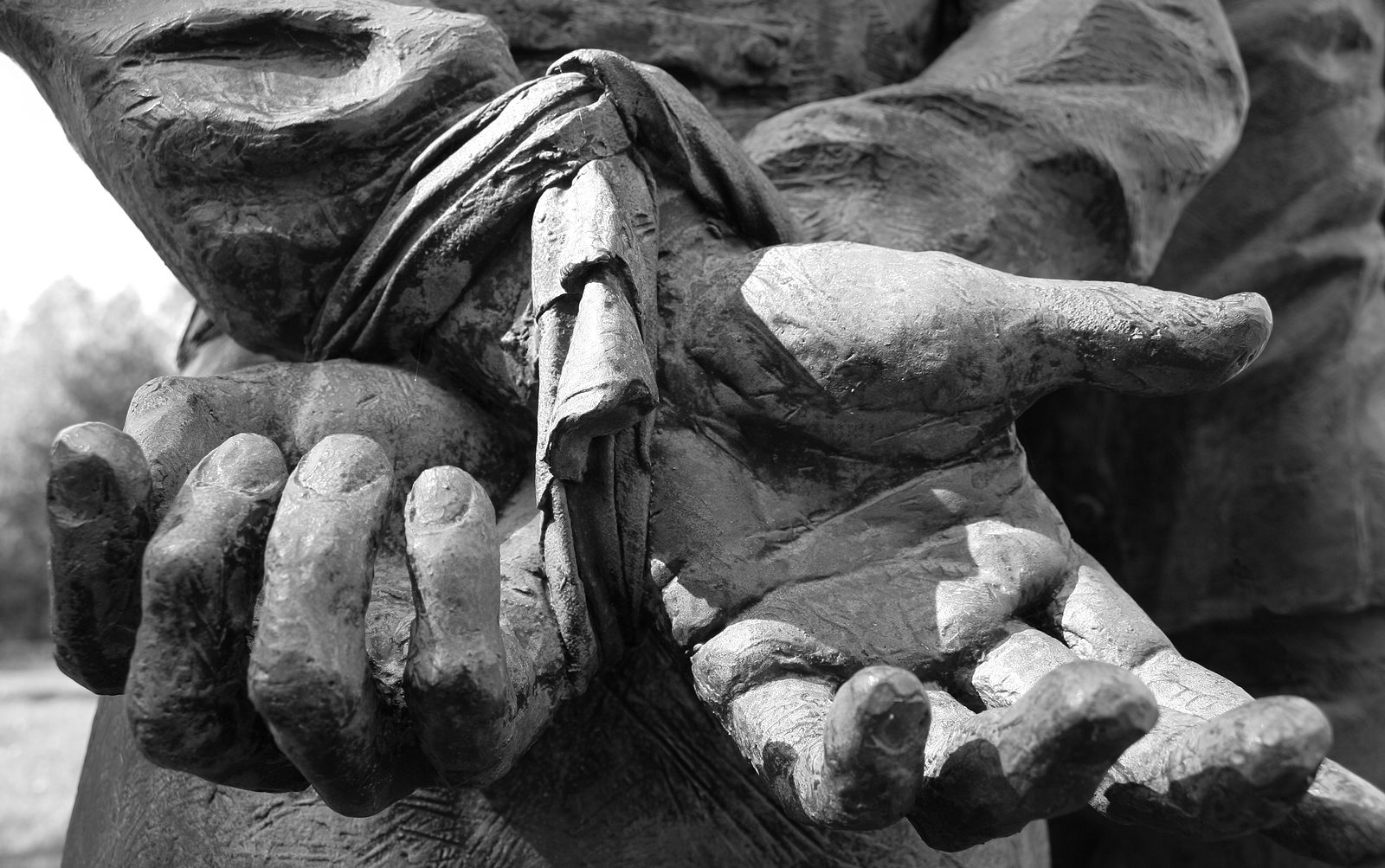 How could it be that God allowed the Fall, and all the evil, disobedience and horror that was brought into the world, when our first parents fell? How was it that sin was ever permitted in the first place? Our limited, human way of reasoning calls into question the righteousness of God. Many unbelievers put this question up as a barricade against believing the Gospel.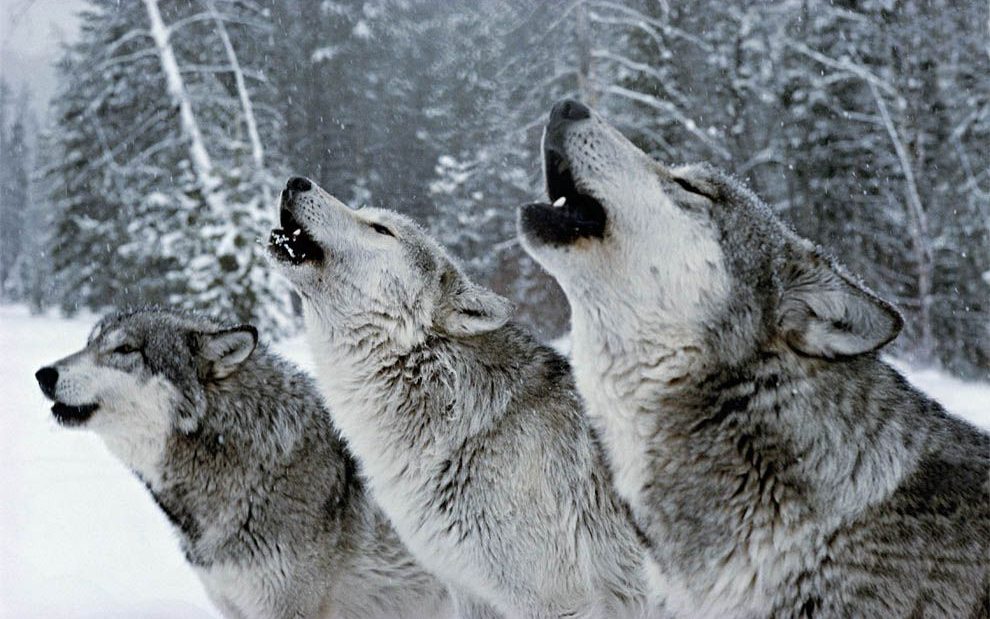 'Beware!' means ­­­– keep your mind focused on dangers. It urges us to watch out intelligently. Do we assess and evaluate the ideas about life which are pressed upon us today? Do we check out the various lifestyles and values on offer? Christ is really saying: 'Don't be mindless about life and indifferent to its purpose. Don't be naïve.'
The personal, spiritual applications of the call of Ezekiel to prophetic office are surely intended for God's people in all generations, to the very end of time, and the first chapter of Ezekiel contains several matters of immense importance to us. All true believers should be aware of a personal commission.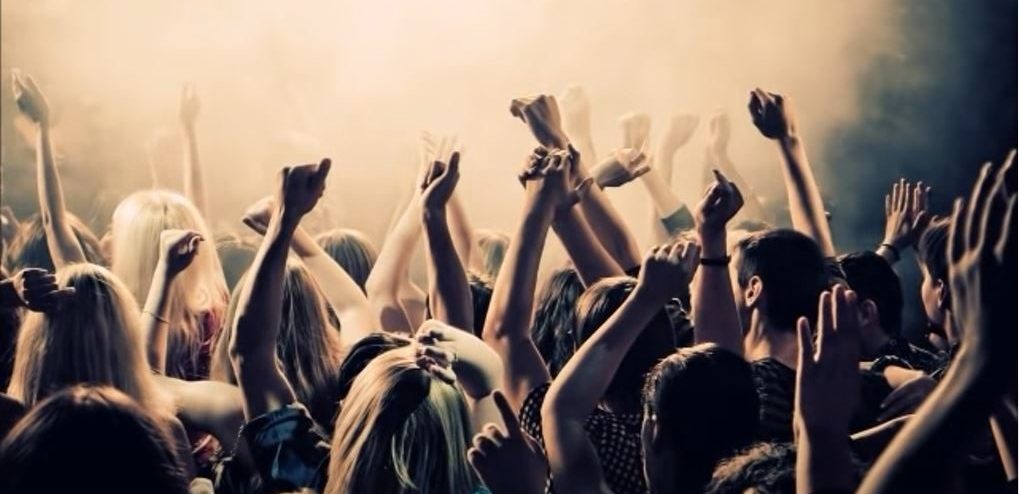 A new form of Calvinism took the shape of a movement from about 2005, but it differed from the original in its acceptance of 'the world'. This critique written in 2009 was sharply attacked by new Calvinistic preachers but strongly endorsed by conservative preachers worldwide.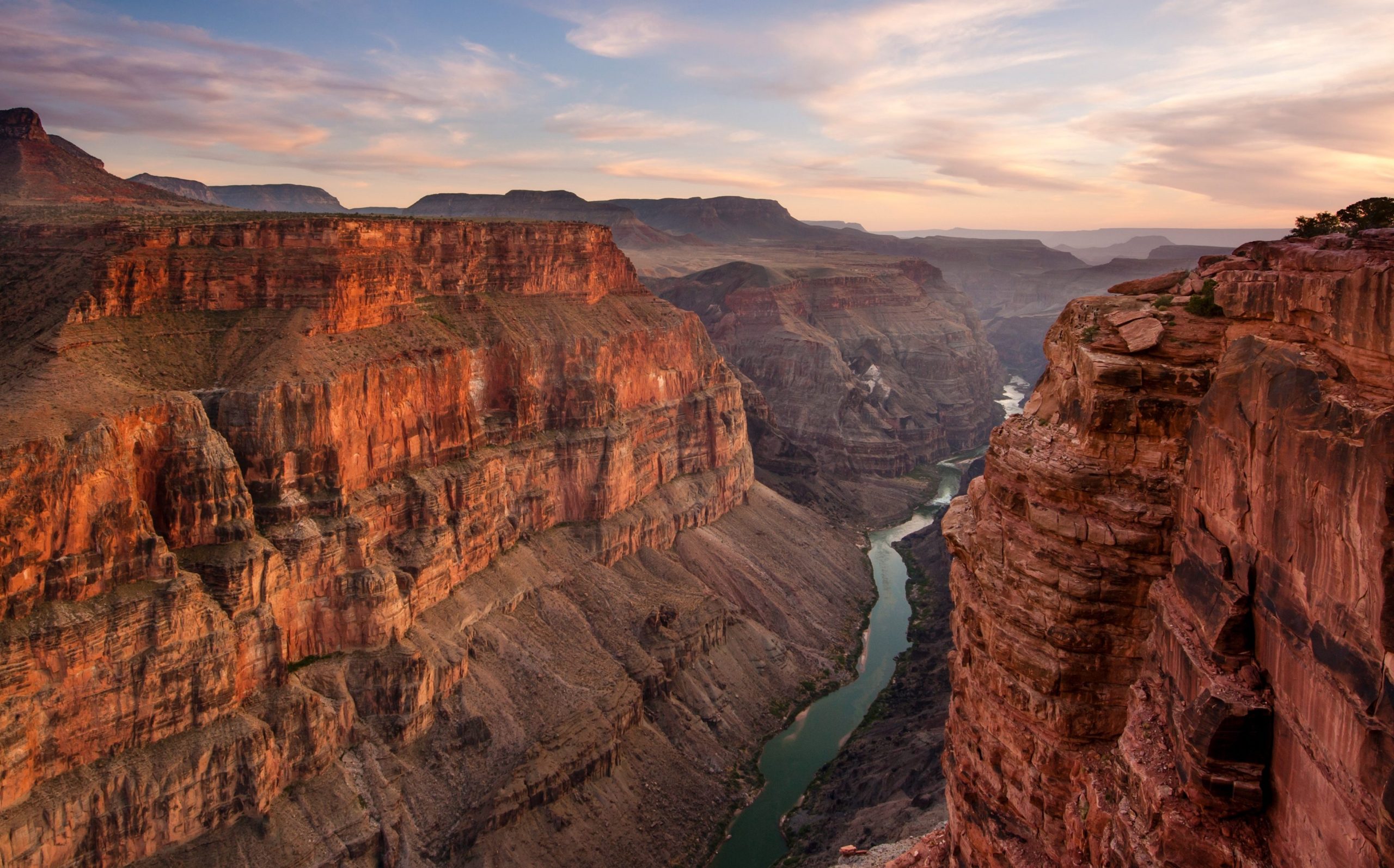 What is awe? I remember a teenage boy who went to see the Niagara Falls and was over­whelmed by the power of that mighty cascade of water. Riveted to the spot, he really felt its danger and magnificence. He went down to the lower shelf to view the falling water from behind, and could not stop it talking about for days.
Adapted from one of a seven-part Bible study series preached at the Tabernacle in April-June 2017: 'The Dissolving of Doubts', a phrase taken from Daniel 5.12 meaning the untangling of knots. Other studies in the series addressed doubts about the Faith, God, the Bible, and the Doctrines of Grace.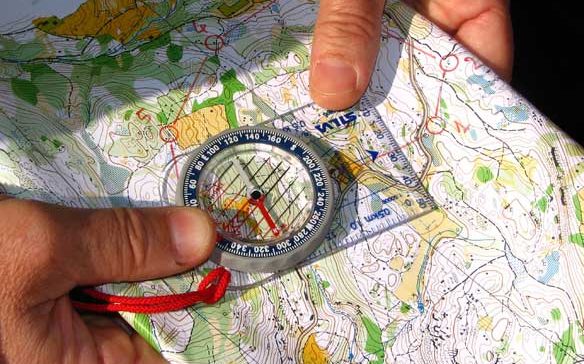 Only thirty years ago the question that heads this article would never have been asked by Bible-believing Christians, because the need to seek God's guidance in all the major decisions of life was firmly fixed in the minds of those who followed Christ.
---
Vital topics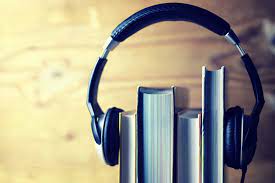 ---
Current Issue
Sword & Trowel 2022 No. 1

With booklet:
The Meaning and Purpose of the Book of Job by Dr Peter Masters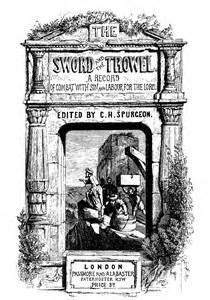 The Sword & Trowel magazine was started in 1865 by C. H. Spurgeon.
Currently it enjoys an extensive readership throughout the world, especially among ministers and church leaders.

Each issue of the Sword & Trowel includes a new book. The large number of subscribers enables both magazine and books to be produced at an extremely low price.