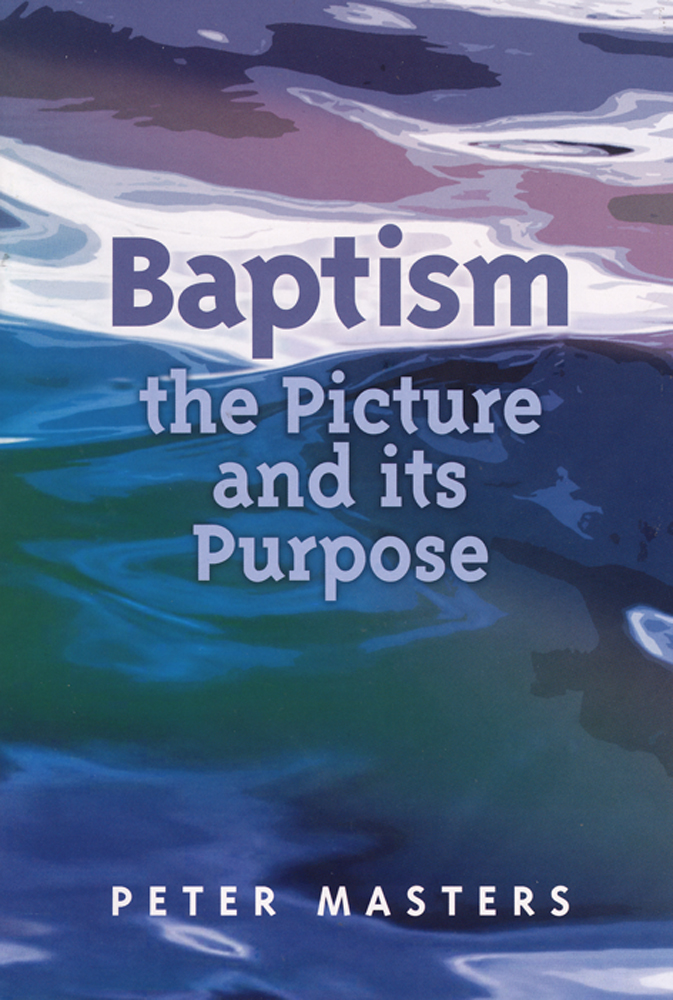 The Lord insists on baptism. Why? Here is the fourfold pictorial message of baptism intended by God for the believer, the church, and the world. And here also are the biblical reasons why baptism is for believers only, by immersion.
Extract from booklet
Go ye therefore, and teach all nations, baptising them in the name of the Father, and of the Son, and of the Holy Ghost (Matthew 28.19). Repent, and be baptised every one of you (Acts 2.38).

WE FIND IN THE New Test­ament an inseparable link ­between conversion and baptism. In character, the two are poles apart. Conversion is spiritual; whereas baptism is merely physical. Conversion is a new birth imparted from above; while baptism is carried out by a pastor or elder of the church. Conversion is a powerful, inward, soul-renewing work. Baptism is only an outward picture, having no soul-saving power whatsoever.

Nevertheless, in the New Testament, repentance and conversion are inseparable from baptism. Conversion is the real thing – baptism is merely a picture of it; yet wherever there is a conversion, the picture must follow. Acts 8.36 provides an example of this. The chancellor of Ethiopia believed in the Lord, and very soon asked, 'What doth hinder me to be baptised?'

Although it is true that baptism is not essential to salvation (how can it be, as it follows conversion?), yet it is very clearly required by the Lord Jesus Christ, and Christian people are therefore bound to seek baptism in obedience to Him.