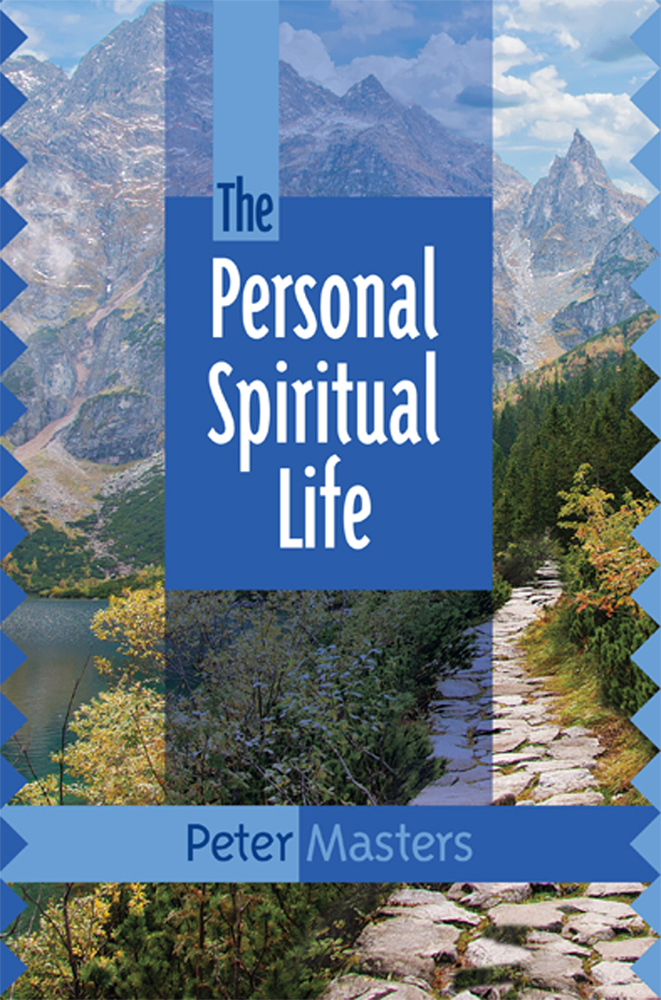 From the personal indwelling of the Holy Spirit to living a life of commitment these chapters stir and encourage readers to advance spiritually.
In what sense may we 'feel' the presence of the Lord? What was the apostle Paul's method for progress in holiness? How may we identify our spiritual gifts? And how may we count more for the Lord, and sustain spiritual joy? These are among the themes of this tonic for present-day disciples of Christ.
Extracts from this book
The flame or fire produced by the Spirit is love and zeal for the Lord, for the Truth, and for lost souls. It includes conviction of sin when it leads to godly sorrow, indignation against our wrong­doing, coupled with carefulness, vehement desire and zeal to reform. (All these terms are found in 2 Corinthians 7.11) The flame of the Spirit may urge us to witness, or to go with compassion to the aid of another person. Do we quench the fervour of godly aims kindled in our hearts by the Spirit? Do we quench and suppress the promptings of conscience? Is the maintaining of spiritual zeal sometimes inconvenient, because it is contrary to our mood, or too costly for us? Do we therefore turn away from praise, prayer, thankfulness, dedication and good works?
'If we live in the Spirit,' writes the apostle Paul, 'let us also walk in the Spirit.' Then, being constantly grateful for his kind presence, sensitive to his stirrings, and conscientious in response, we will taste and prove the Spirit's power and blessing, and we shall experience advancing godliness, joy, peace, understanding and usefulness. Resist not his stirrings in the heart, which call to greater ­commitment and spiritual service. Quench not his urgings nor his movings of conscience. And do not grieve him by neglect.
Review
'Readers will find this new book by Dr Masters a practical and excellent way to spur them on in their desire to serve the Lord wholeheartedly…This book is easy to read but the opposite of shallow. The chapter on "Feeling the Presence of the Lord" is the first we have read that so carefully explains the blessing and purpose of God as being near to us by faith.' – The English Churchman
Table of Contents
1. How We Treat the Holy Spirit Within
2. The Christian's Personal Struggle
3. Paul's Positive Plan for Holiness
4. Walking in Spiritual Joy
5. Feeling the Presence of the Lord
6. The Purpose of Our Walk
7. Everyone Has Special Gifts
8. Spiritual Encouragements
9. The Power of Prayer
10. Sincerity First and Foremost
11. Humility Essential for Blessing
12. A Life Of Commitment